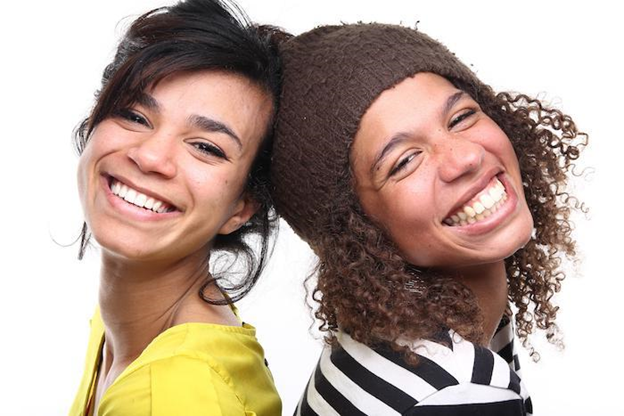 While your teeth may be the lead actors in your smile, your gums play more than just a supporting role. In fact, without healthy gums, your teeth are in great danger. Unfortunately, unhealthy gums are very common — nearly half of adults aged 30 years or older have some degree of gum disease.
To ensure that you have a smile that will go the distance, the team here at Plano Dental Distinction, led by Dr. Mohammed Mansour, wants to provide you with a few tips for maintaining the health of your all-important gums.
Why your gums are important
Before we get into our tips, we want to take a moment to underscore the importance of your gums. These soft tissues not only help to hold your teeth in place, they create a barrier that protects your teeth and jawbones against harmful bacteria.
If bacteria do make their way under your gums and periodontal disease develops, the side effects can range from bad breath to tooth loss.
To prevent this, it's paramount that your gums remain healthy and tightly sealed to your teeth, which you can accomplish with the following tips.
A word or two about brushing
You've probably already heard that brushing at least twice a day should be at the heart of your dental regimen, but we want to expand on this a little further. When you brush your teeth, take great care to position your toothbrush at a 45-degree angle so you can get up and under your gum line.
We also caution you against scrubbing your teeth and gums, which can do more harm than good. Instead, use a brush with soft bristles and gently massage your teeth and gums, which is more than sufficient for removing food particles and bacteria. (A great trick is to hold your toothbrush with only two fingers so you're not applying too much pressure.)
Flossing is important
When food gets stuck between your teeth, it encourages the growth of harmful bacteria. Every night before you go to bed, it's a good idea to floss between your teeth to remove any food particles that may have escaped your toothbrush.
Rinse with mouthwash
While brushing and flossing do a great job in clearing away plaque from your teeth and gums, why not put the finishing touch on your efforts with a good mouthwash? After you brush and floss, take a quick moment to rinse your mouth with a product that's labeled with the American Dental Association's seal of approval.
Regular cleanings
The efforts that you make at home to keep your gums healthy are your first line of defense, but your twice-yearly visits to our office for a professional cleaning are equally as important. During these visits, we assess your gums and look for the early signs of gum disease – gingivitis. If we find inflammation in your gums, we can clear away tartar buildup, which can stop gum disease in its tracks.
Even if we don't find any signs of early gum disease, these professional cleanings provide added protection against the problem.
To get on the road to great gum health, contact our office in Plano, Texas, today to make your teeth-cleaning appointment.