About Our Dental Office – Plano, TX
Quality Dentistry That's All About You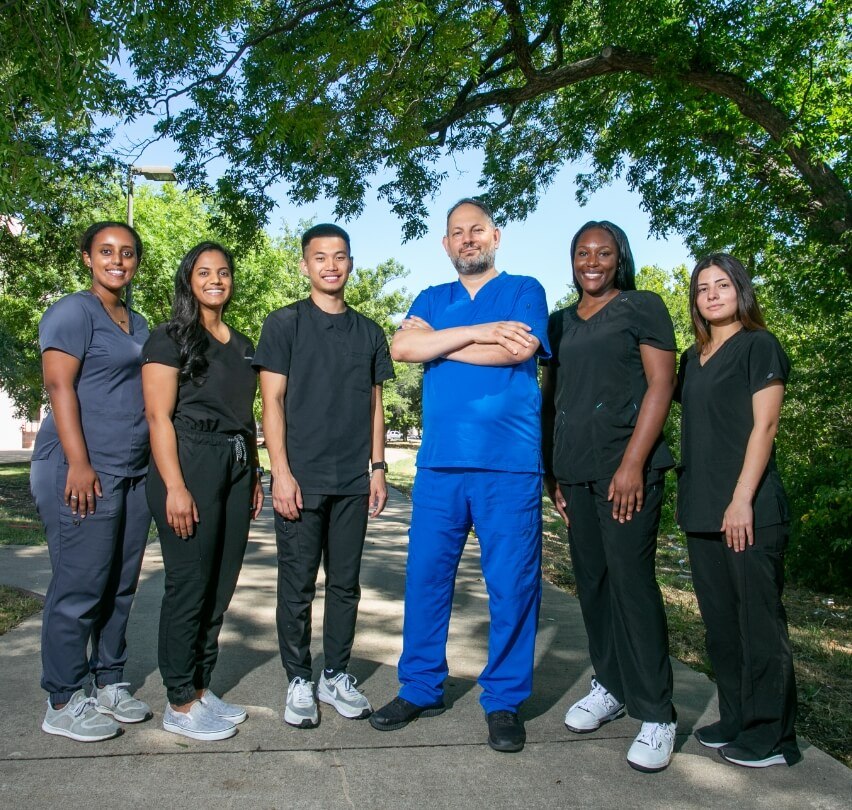 At Dental Distinction, we do as much as we possibly can for our dentistry patients. From completely personalizing each dental patient's treatments to minimizing wait times to providing same-day appointments if need be, our dental team, led by Dr. Hira Khan and Dr. Mohammed Mansour, goes the extra mile to deliver quality dentistry that's all about you. Every aspect of your dental experience here will be designed with your specific needs, wants, schedule, and budget in mind. We can't wait to show you how we can give you a stunning, healthy smile!
Customer Service Is #1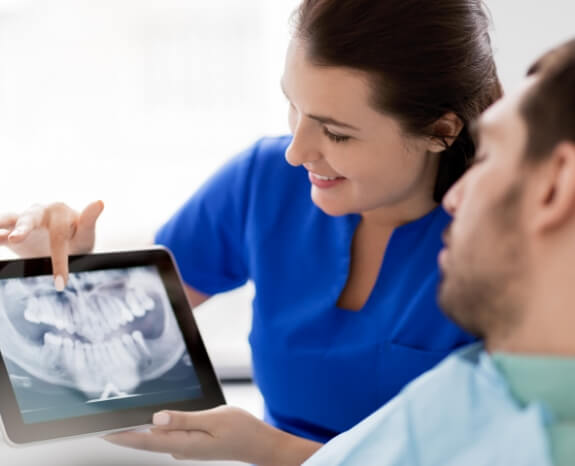 Unlike some dental offices, we don't treat our patients as just another name on a chart. Instead, we take the time to get to know who you are as a person. Otherwise, we couldn't provide the stellar, personalized care that we do. At our dental office, you'll feel more like you're visiting a friend or family member who also just so happens to take care of your smile!
No Wait Time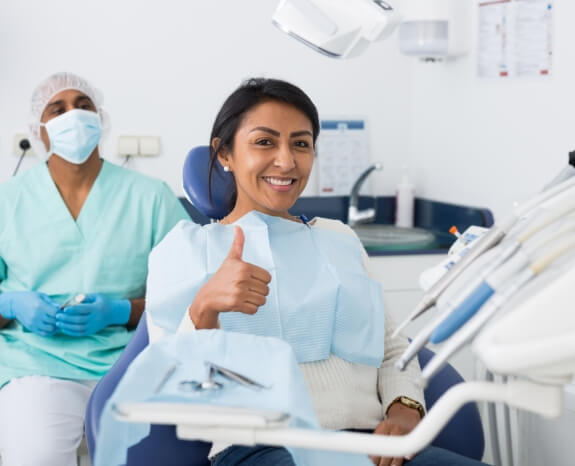 Taking time out of your schedule for a dental appointment can be difficult, which is why we do everything in our power to stay punctual during your visits. Not only will we typically get you scheduled soon after you call, but we'll also keep your time spent in our reception area to an absolute minimum. That way, you can get back to your life with a healthier smile as quickly as possible.
Personalized to You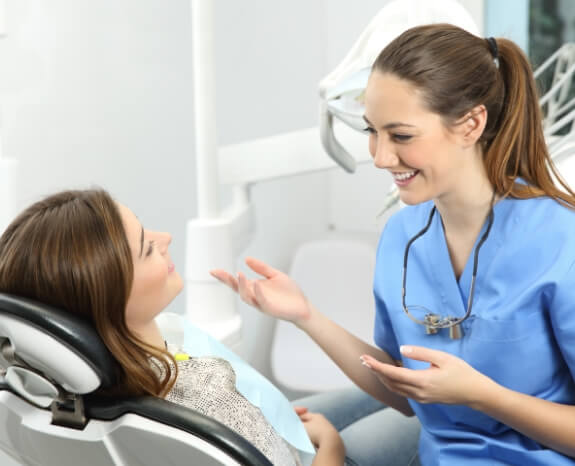 Every smile is unique, which is why our team goes above and beyond to customize your entire dental experience from the moment you set foot into our dental office. From the fit of a crown to the color of a veneer, Dr. Khan and Dr. Mansour know that the tiniest details can make all the difference in a smile, and they'll do whatever it takes to ensure your smile remains healthy, functional, beautiful, and uniquely you!
Same-Day Emergency Treatment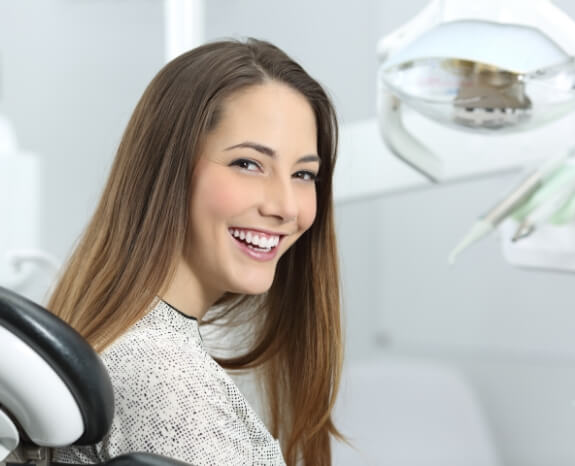 If you or a loved one are suffering from a raging toothache, a broken tooth, or a lost crown, you don't need to wait long to receive the dedicated care you need. Just call our dental office when you need emergency dental care, and we'll get you in for an appointment right away. Often, we can see emergency patients later that same day. You won't have to spend one second in pain any longer than you have to.