Dentist – Plano, TX
Meet
Dr. Hira Khan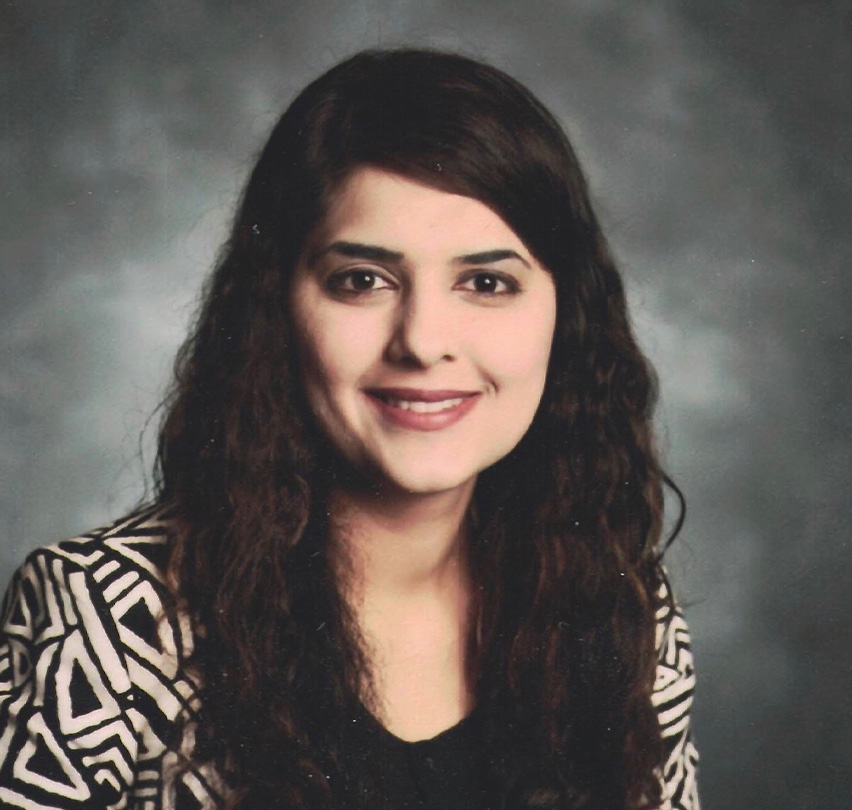 As soon as you meet Dr. Hira Khan, you're sure to feel a connection. She has always had an innate ability to connect with others, regardless of their culture, age, or any differences. As a result, she can put you at ease, confident that you and your smile are in capable, compassionate hands. Over the course of her career, she has learned not just about teeth and gums but also about the entire masticatory system, including the jaw joint, muscles, and bite, and how to keep it all in harmony. With this expertise, she can make sure your smile is truly healthy and strong. If you'd like to get to know Dr. Khan before your visit, take a look at the content below.
Why Did You Become a Dentist?
Growing up, Dr. Khan always knew she wanted to bring joy to people's faces, and early on she learned that meant she'd need to work directly with them. As a teenager, she shadowed local dentists and realized that healthy smiles make for happy smiles—and it became clear to her that dentistry was the correct course for her future.
What Is Your Educational Background?
Although Dr. Khan started practicing dentistry in Pakistan in 2008, she moved to the United States and graduated from the University of Colorado School of Dental Medicine in 2018 with an award of excellence for implant prosthodontics. Since then, she has dedicated hundreds of hours to studying at some of the most prestigious institutions in the country, including the Dawson Academy and the SPEAR Center for Dentistry. She has completed a level III Fellowship in Bioesthetics and Cosmetic dentistry and undergone TMJ treatment training with Orthognathic Bioesthetics International. She is also a certified Invisalign provider.
She is currently an active member of the following professional organizations:
American Dental Association
Texas Dental Association
Academy of General Dentistry
Orthognathic Bioesthetics International
Outside of the Dental Office, What Do You Like to Do?
Even though she now calls the Dallas area home, Dr. Khan loves to travel, which is one perk of taking so many continuing education courses, and to try foods from other cultures. She also enjoys biking with her husband of more than 10 years and their two beautiful daughters as well as going on walks with her mother. Ultimately, caring for her own family and her parents is the most important part of her life.