Dental Insurance – Plano, TX
How to Maximize Your Dental Benefits with Us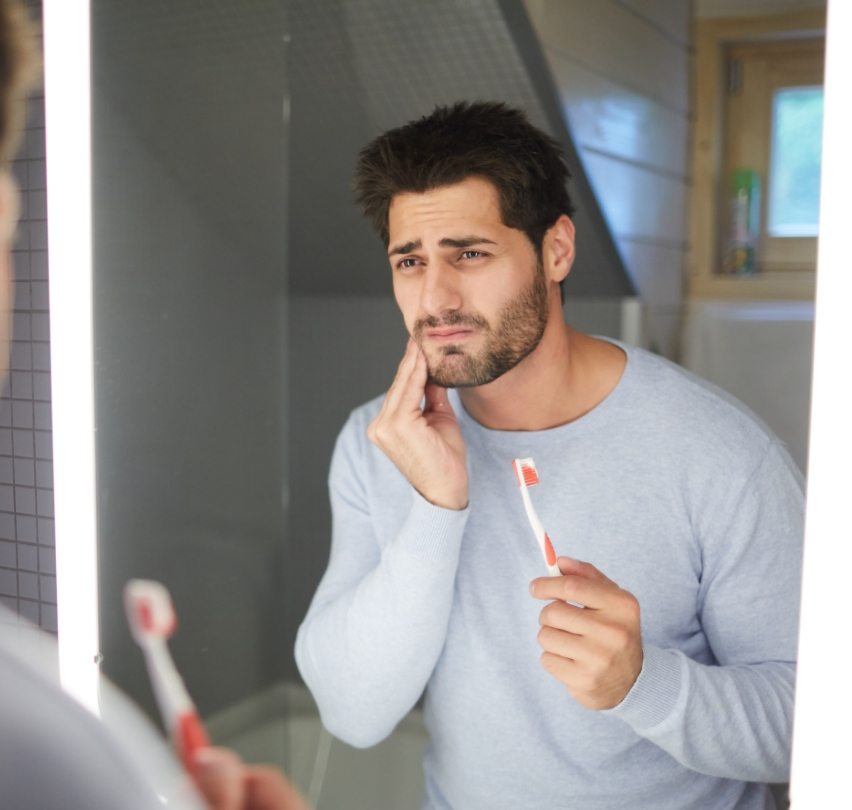 Dental insurance can seem confusing at first, but when you visit Dental Distinction, it doesn't have to be! Our dentistry team will help you navigate the ins and outs of your plan to make sure you're getting every dollar you deserve. We're also in-network with practically every PPO dental insurance plan and can even handle the necessary paperwork for you. Below, you'll find a brief guide on how to make the most of your dental insurance at our dental office. For any specific questions regarding your policy, you're always welcome to call us.
Understanding How Dental Insurance Works
Most dental insurance plans categorize services as either preventive, restorative, or cosmetic. Preventive treatments, such as checkups and cleanings, are completely covered in most cases, while restorative procedures are only covered in part. Cosmetic services are almost never covered at all, as they're purely elective. For this reason, we tell our patients that the smartest way to use their insurance is to utilize all of the preventive coverage they have available. Doing so protects you from more extensive dental problems down the road, thus reducing your out-of-pocket costs.
What Does My Dental Insurance Cover?
Every dental insurance plan is different, so we can't definitively tell you what yours covers without going over it first. However, coverage for various types of treatments is usually broken down into something like this:
80-100% coverage for preventive care (exams, cleanings, fluoride treatments, X-rays).
70-80% coverage for basic restorative care (fillings, gum disease therapy).
50% coverage for advanced restorative care (root canals, crowns, dentures).
Some plans set aside a certain amount of money (called a lifetime benefit) that can be put toward orthodontic care, but it may only be applicable for metal braces or for patients aged 18 and under. So, be sure to read the details of your plan carefully before seeking orthodontic treatment.
Our In-Network Dental Insurance Providers
If you have dental insurance, there's a strong likelihood that our team at Dental Distinction will accept and maximize your benefits. We're in-network providers for a wide array of leading dental insurance companies, including the ones listed below. Even if your plan isn't in-network, you can still count on us to make sure you're receiving all of the coverage you qualify for!
Our dental office is in-network with the following insurances:
Aetna
Ameritas
Anthem
Anthem Blue Cross Blue Shield
Blue Cross Blue Shield
Blue Cross Blue Shield of Texas
Careington
Cigna
Delta Dental
Dental Select
DentaQuest
Dentemax
GEHA
Liberty Dental
MCNA Dental
Medicaid
Medicare
MetLife
Mutual of Omaha
Oscar Health Insurance Co.
Renaissance Dental
Texas Children's Health Plan
United Concordia
UnitedHealthcare
Don't see yours? Ask our friendly team!