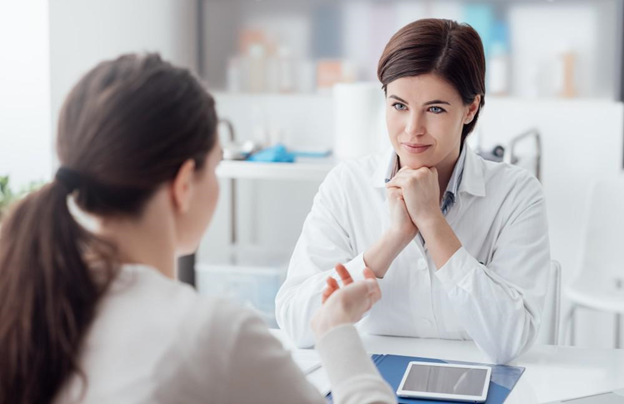 Consider this: 178 million people in the United States are missing at least one tooth and 40 million are missing all of their teeth. One of the first lines of defense when it comes to preventing tooth loss is to stop tooth decay, which is precisely what fillings accomplish.
At Plano Dental Distinction, Dr. Mohammed Mansour and our team offer two types of dental fillings — silver and composite — and we want to review the pros and cons of each type here. Since 92% of adults in the US have at least one cavity in their permanent teeth, this is likely a choice that you will encounter at some point in your life.
Silver fillings
Long the standard for dental fillings, silver fillings are made up of metals that provide incredible strength in plugging your cavity and preserving the structural integrity of your teeth. In fact, these types of fillings often last a lifetime with the proper care.
One of the concerns we've encountered among our patients is the use of mercury in these fillings. We want to assure you that the FDA has found no evidence that dental amalgam fillings, which is another word for silver fillings, expose you to any health risks.
Another potential downside of silver fillings is that they are quite obvious in your mouth since the silver color stands out against the white enamel of your teeth. So, when choosing which type of filling, it's helpful to consider how visible it will be when you smile and talk.
Composite fillings
To address aesthetic concerns, we offer composite fillings, which are made from composite resin materials that mimic the natural coloring of your teeth.
If you're concerned about their strength, composite fillings can stand up to the rigors of chewing with ease, but we should point out that they aren't quite as strong as silver fillings.
As well, composite fillings can be a little pricier than silver fillings.
Aside from these disadvantages over silver fillings, composite fillings offer other benefits, including the fact that they won't react to extreme temperatures, which metal fillings can't claim. We also remove less of your natural tooth when we use composite fillings.
Finally, if you have any allergies to metals, it might be a good idea to steer clear of silver fillings and opt for composite ones instead.
If you're still undecided as to which type of dental filling is right for you, we can sit down with you and go over your concerns and goals. Ultimately, you need the filling to preserve your tooth, and either one will do the job nicely.
To learn more about the two types of dental fillings we offer, contact our office in Plano, Texas, to set up an appointment.